Just 2 hours from Paris, London and Brussels, the Opal Coast unfolds its 120 km of beaches, dunes and cliffs between Calais and Berck. Along the way, take a break in Wimereux, a seaside resort with numerous villas Channel.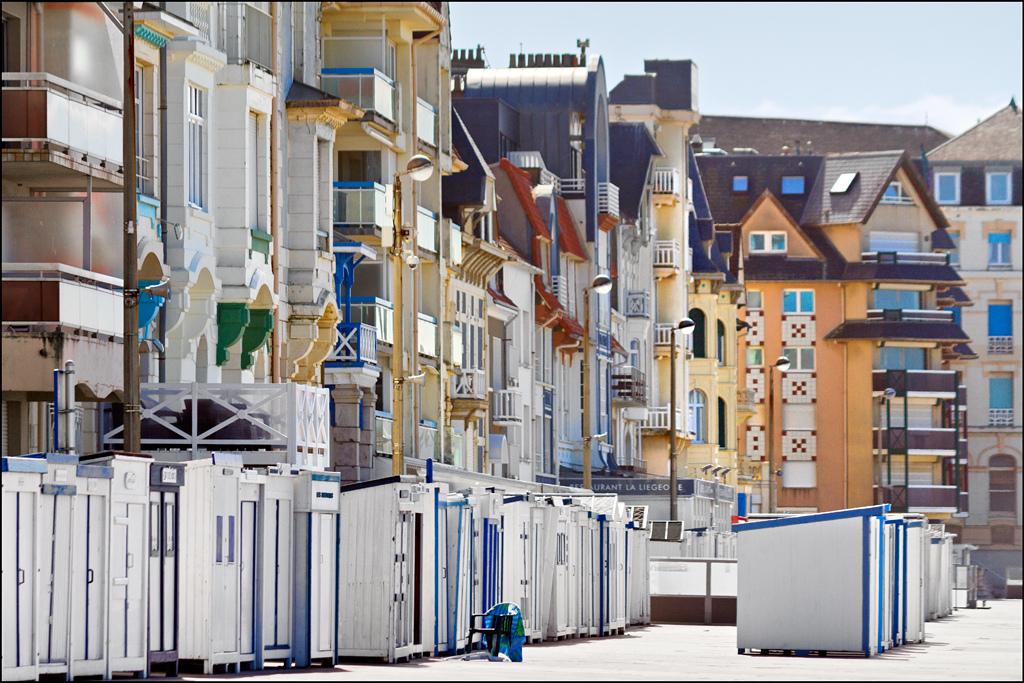 Wimereux
Wimereux, pearl of the Côte d'Opale, is the most authentic and endearing coast resort. Its exceptional architectural heritage, a survivor from the golden age, and its sandy beach overlooked by a beach promenade a mile, make a resort popular with families and tourists from Northern Europe.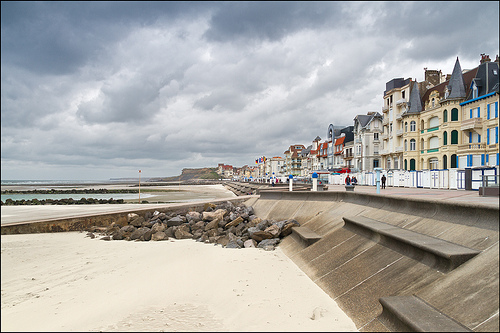 The sea
The wind Wimereux is the certainty of a true force of nature for its sports! The very technical spot on St. Jean Bay was able to be operated by the wonderfully sailing center of the city. Initiator of national and international competitions, it is the best center in the entire region.

Ouvrir Section Presse
Whereare we ?
147 Rue Carnot 62930 Wimereux
telephone: (+33) 6 06 51 03 97
email : mariebourel@icloud.com